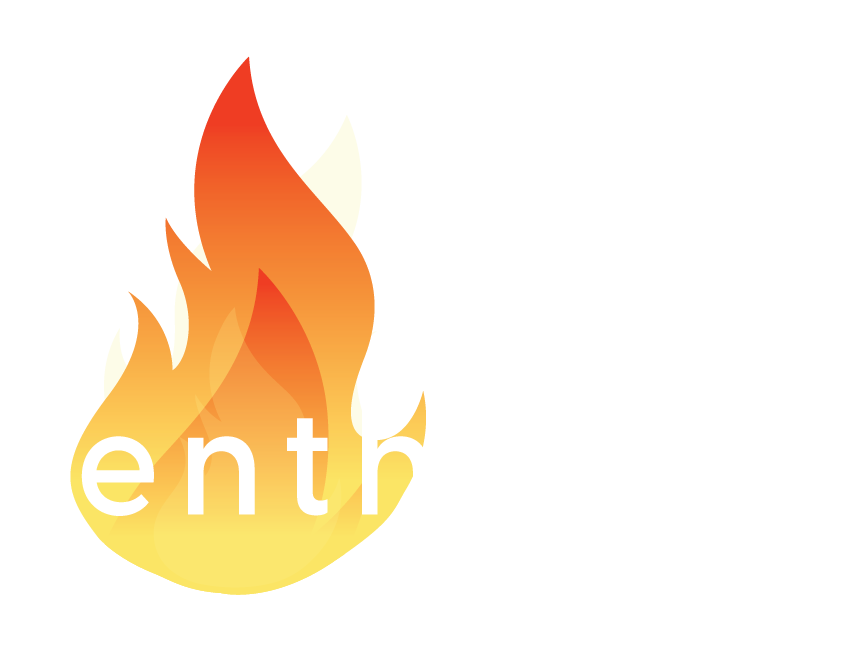 About Us
Bookkeeping and Xero Services for Churches, Charities, Small Businesses & Organisations
Who We Are
Jen Swenson and her team have been specialising in the accounting, admin and compliance needs of churches and NFP's for nearly a decade.
The vision of Enthusia combines Jen's background in church ministry and community groups with her 35 year accounting experience to provide a well rounded stack of services including, day to day bookkeeping, church & NFP payroll, ATO & ACNC compliance as well Xero Setups & Training.
Enthusia's team of bookkeepers can fill in the gaps of your team's knowledge with experience across 6 different church movements across Australia with our remote cloud based systems.
Our team provides a unique line of protection for Pastors who find themselves doing the books in a regional town. We can manage your operations while your staff go on leave by remotely paying bills, payroll and taking care of the bookkeeping.
We can also provide services where we train your in-house finance personnel to use the latest technology to go paperless and streamline your processes.
Reach out to discuss how we can assist you with just a little bit or the complete process as your Virtual Finance Manager.
A Hero with Xero
Do you find yourself doing the books? Volunteers lacking the know-how? Struggle to get payroll correct? At Enthusia, we are experts in the field and would love to take the load off for you. Whether you are a Church, Entrepreneur or a Business, we have all the resources to help you overcome any financial obstacles that are in your way.
Super Powered Bookkeeping for