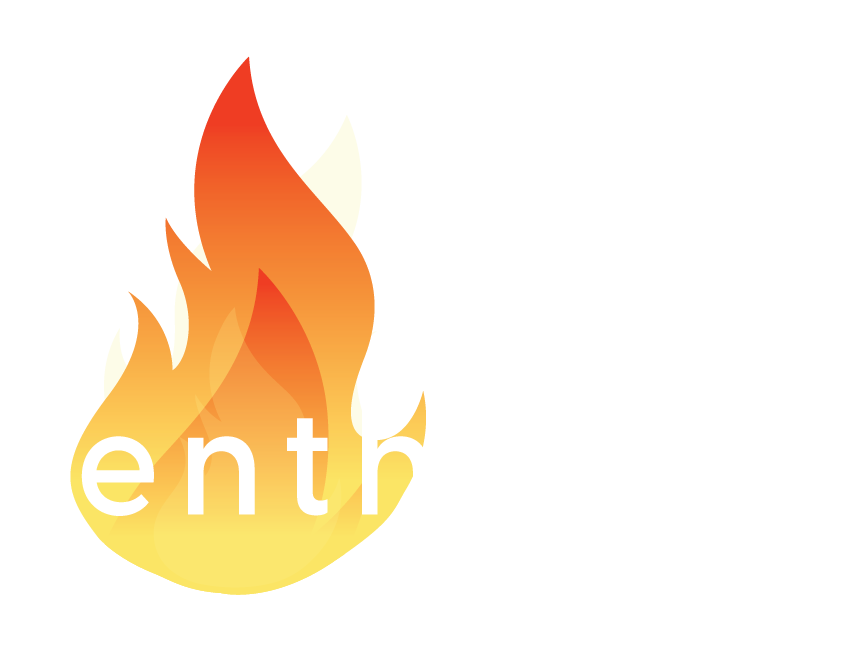 Who We Are
With over 38 years of Accounting experience under her belt, Jen Swenson is well-equipped to be able to provide you with all the support you need – whether it's a little or the lot!
After cutting her teeth on Tax Returns and Auditing, Jen moved to Corporate Management Accounting for small and medium businesses. She has run her own private bookkeeping practice since the inception of GST in 2000 and has experience across multiple industries and organisations.
Jen and the Enthusia team work with a growing array of small businesses, charity organisations and churches, and have the expertise to fill in the gaps that you may have in your finance team. We specialise in all your accounting, compliance and bookkeeping needs and can even train your in-house finance personnel to use the latest technology to go paperless and streamline your processes.
Reach out to discuss how we can assist you with just a little bit or the complete process as your Virtual Finance Manager.
Super Powered Bookkeeping for:
A Hero with Xero
Do you find yourself doing the books? Volunteers lacking the know-how? Struggle to get payroll correct?
At Enthusia, we are experts in the field and would love to take the load off for you. Whether you are a Church, Entrepreneur or Small Business, we have all the resources to help you overcome any financial obstacles that are in your way.