Pay Your Bills
Track and pay bills on time. And get a clear overview of accounts payable and cash flow.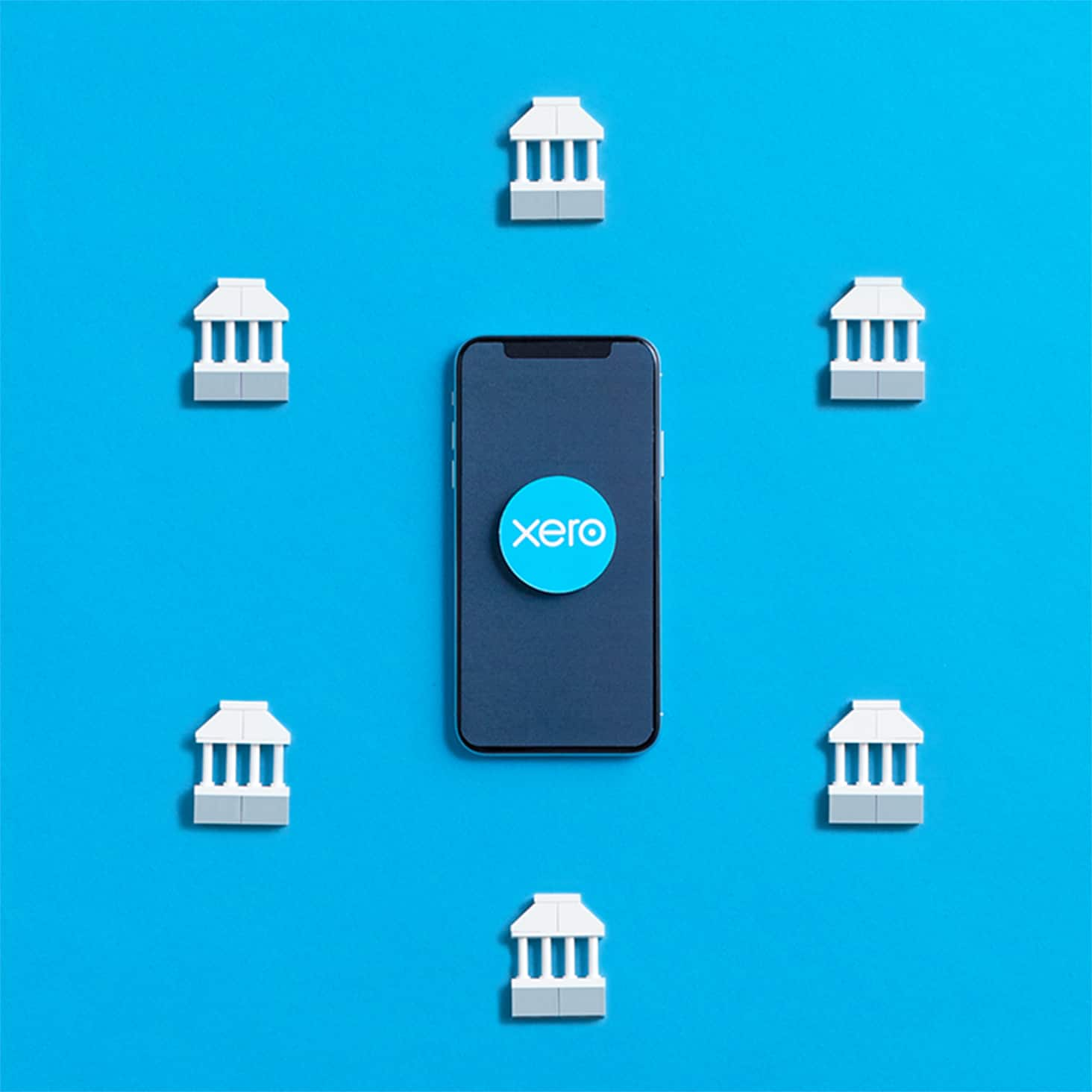 Bank connections
Connect your bank to Xero and set up bank feeds. Transactions flow securely straight into Xero each business day.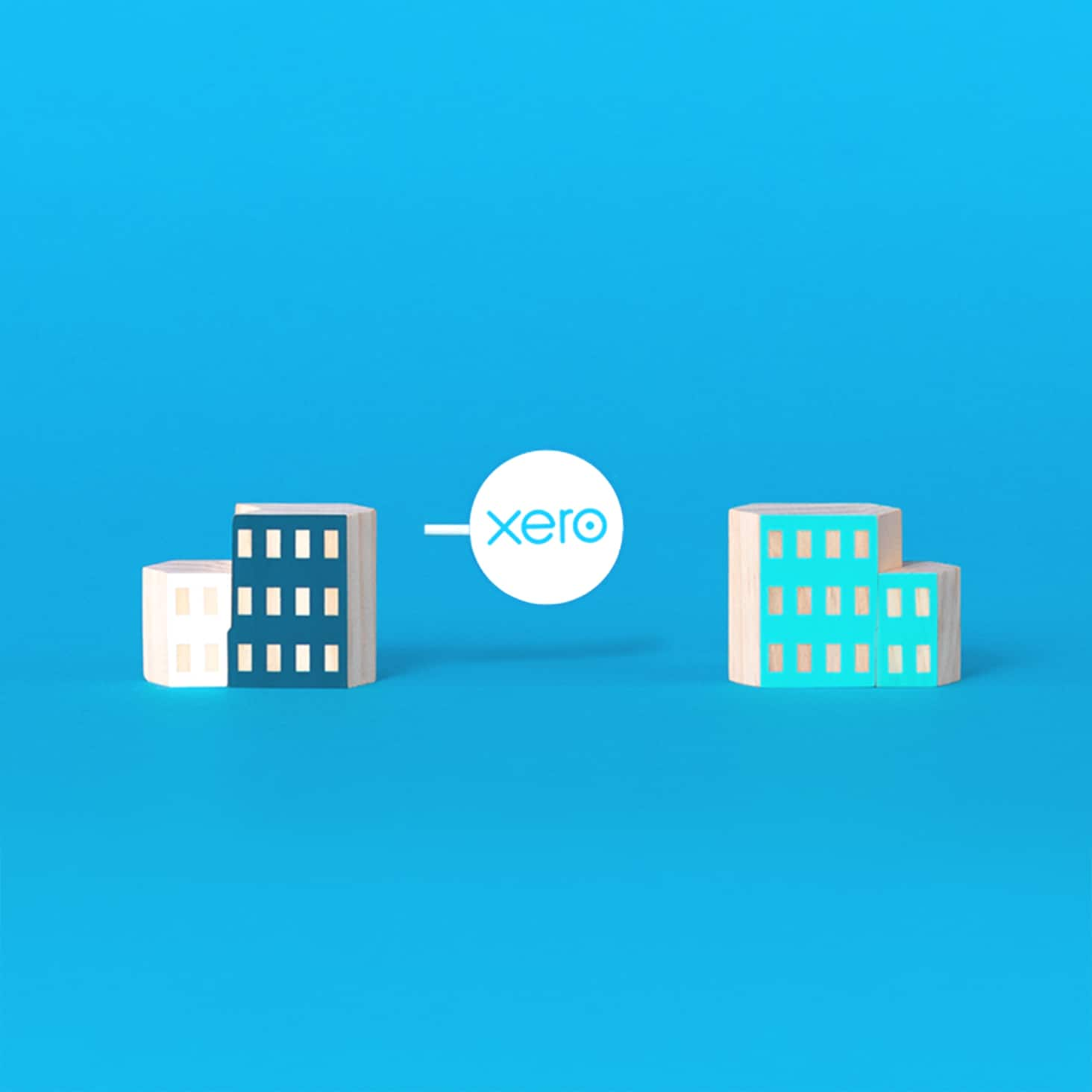 Accept payments
Accept online invoice payments and get paid up to twice as fast by connecting to Stripe, GoCardless and others.
Payroll
Check your eligibility for JobKeeper support, pay employees a wage subsidy, and file required reports to the tax office.
Bank reconciliation
Keep your financials in Xero up to date. Categorise your bank transactions each day using our suggested matches.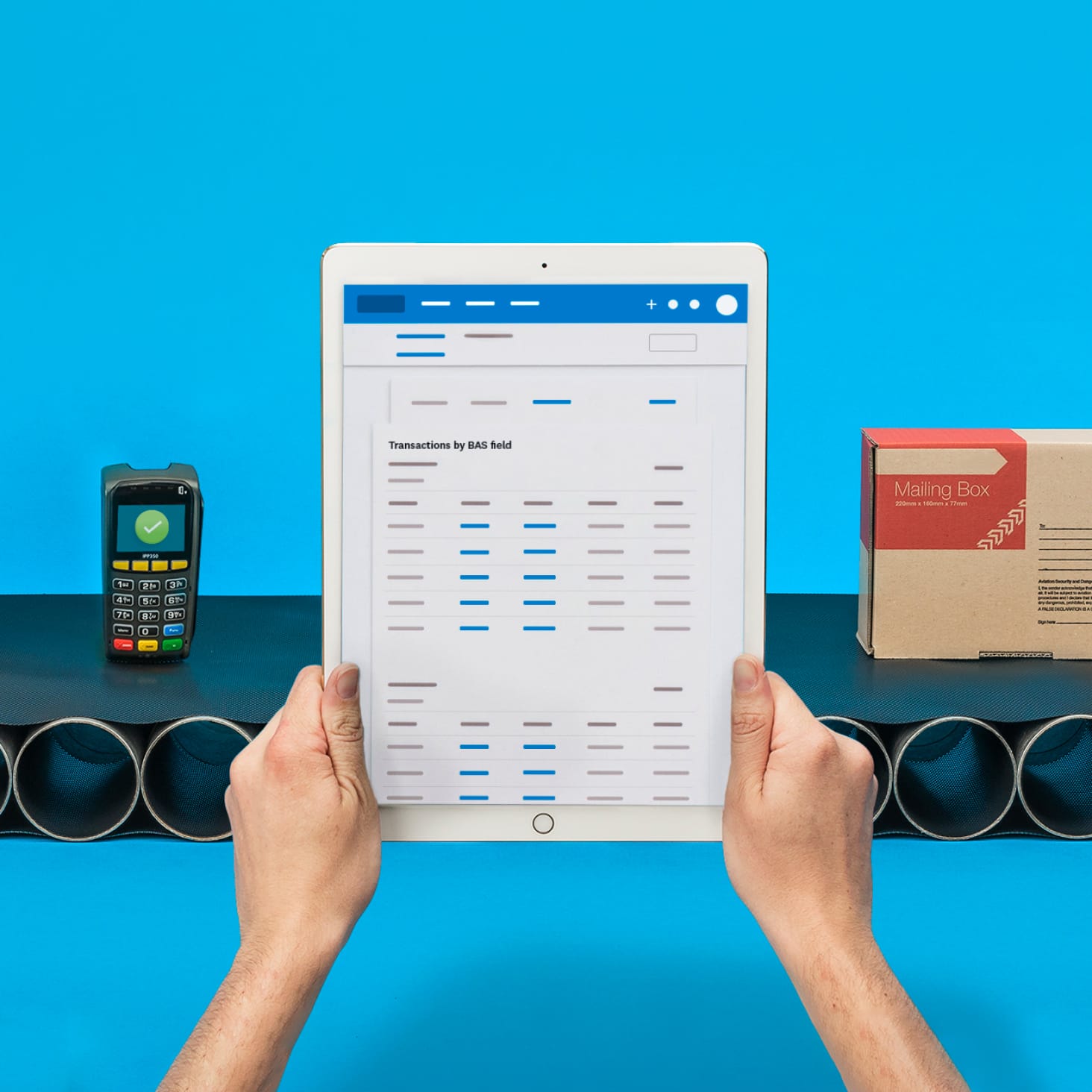 GST returns
Xero calculates GST and speeds up preparing business activity statements. Submit your BAS to the ATO from Xero.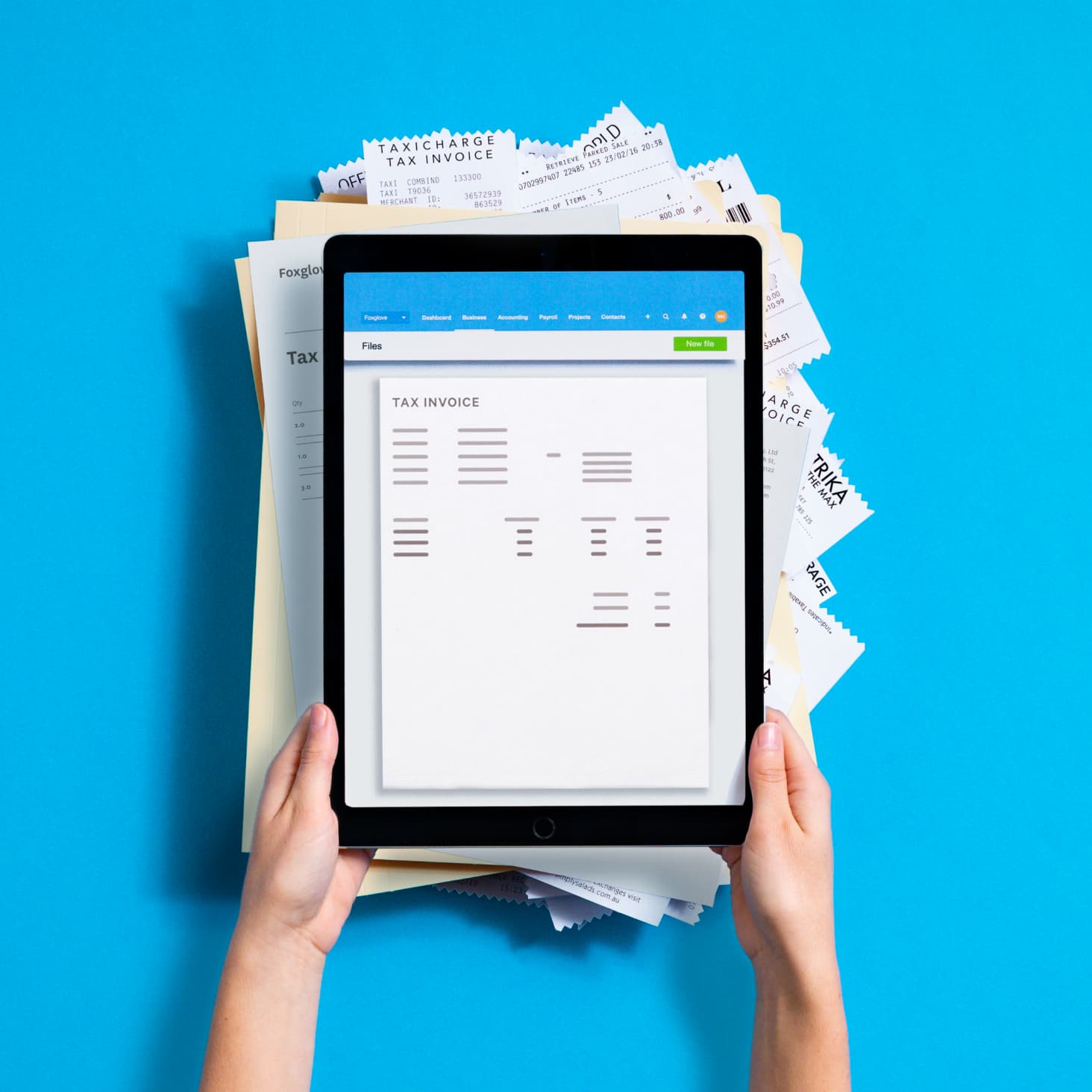 Files
Use Xero as your online filing system. Manage and share documents, contracts, bills and receipts safely from anywhere.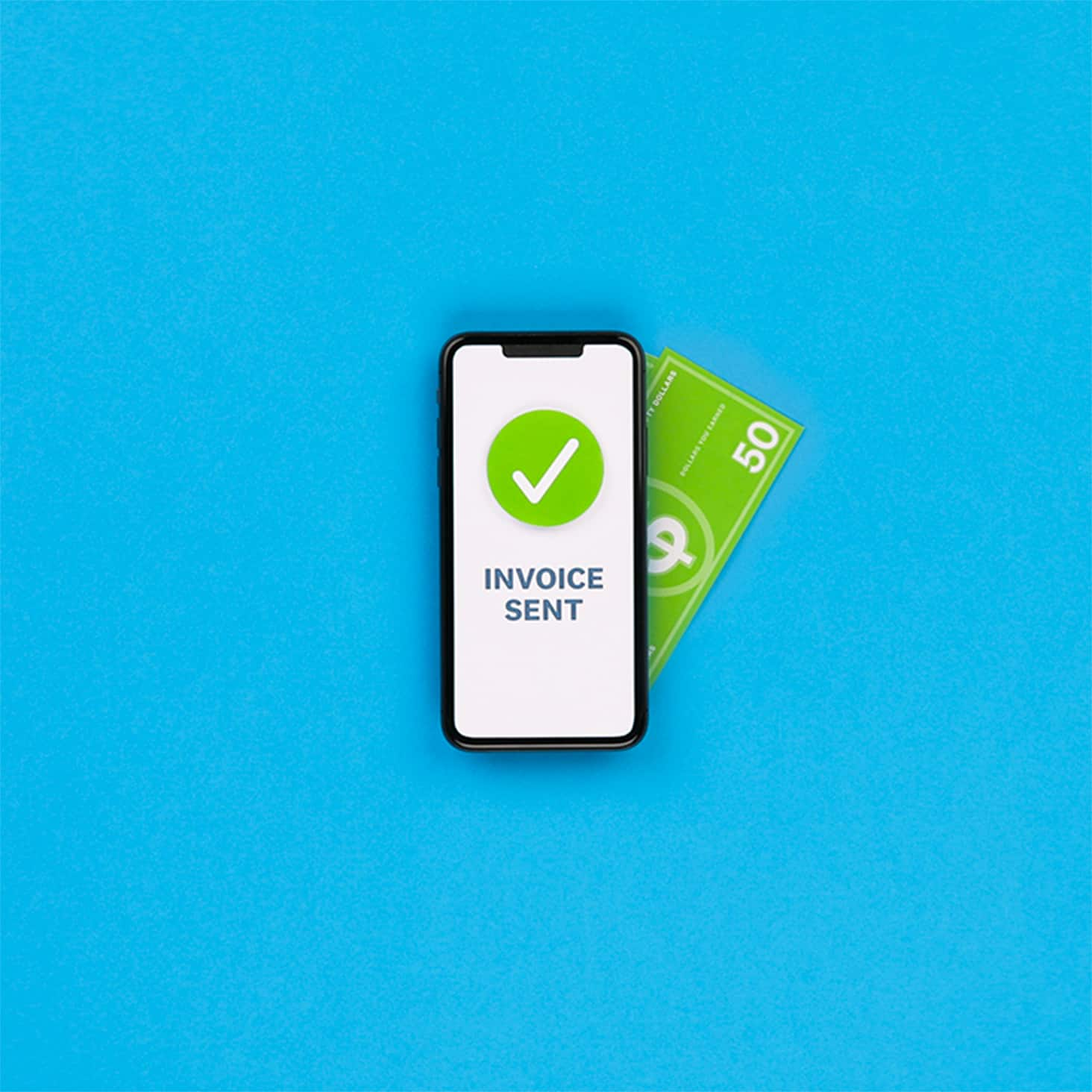 Send invoices
Work smarter with intuitive invoicing software. Send invoices from your phone or desktop, as soon as the job is done.
Our Quoting Process
At Enthusia, our point of difference is that we provide you with packaging specific to the needs of your organisation. Please get in touch and we can put together an accurate quote. Whether you're a Church, Charity or Small Business, Enthusia has you covered! 
Book a consult or get a quote!